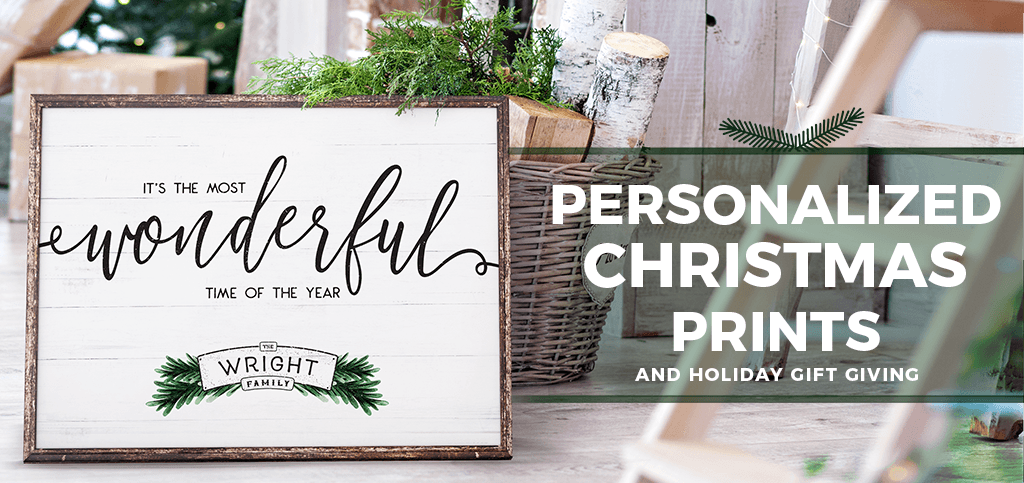 Welcome to the magical Christmas shop where the vibe is festive and everything's personalized!
In this post, we're highlighting some of our favorite holiday prints!
---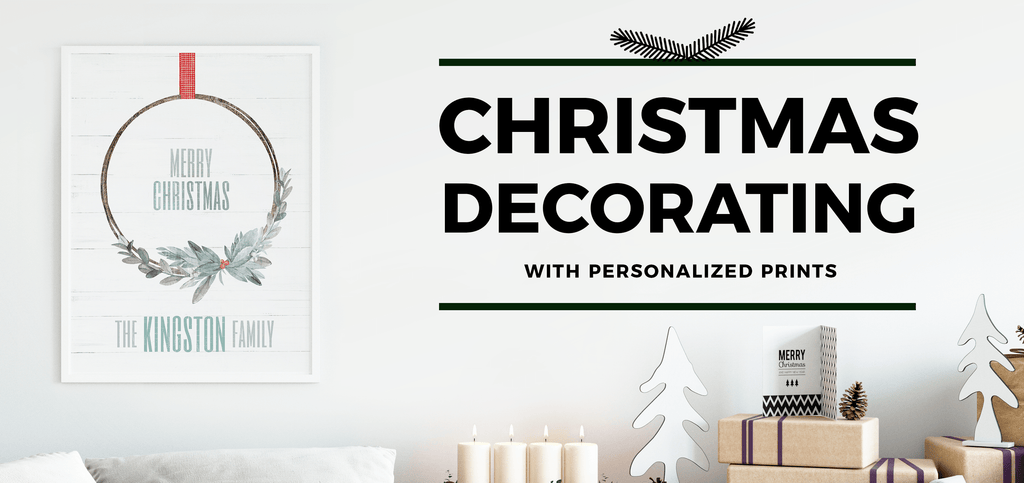 It's so close I can smell it… IT'S ALMOST CHRISTMAS ya'll!!! In this post, I will highlight the best of 2017 Feel-Good Christmas Vibes.
Recent Articles